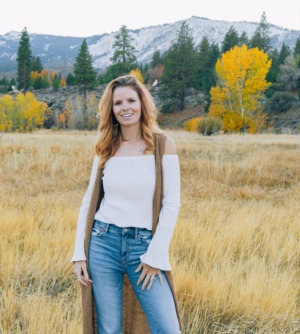 Testimonials
Helped us purchase a vacation home in Reno Nevada. We did about 95% of the process remotely. (With some help from our friends who are local there) She went above and beyond a few times and handled our requests in a timely and friendly manner.
Shane Eckert
Tricia did an outstanding job working with me, and making this whole home-buying experience less stressful. Her thoughtfulness and care made me feel like she was working with my best interests in mind. Thank you Craig Team for all your hard work and helping me get the house I wanted!
Solid Succ
Tricia smith was our realtor for our first home buying experience and everybody warned us of how difficult the whole experience was gonna be. Tricia was very understanding and helped us out with every newbie question we had (an there was a lot of them). She made our house buying experience so easy an I will definitely be recommending her to everybody I know!!
Rick Stephens Jr
Tricia did a great job helping us look for a house, very good communication and very responsive! Highly recommended.
Charles Walker
I highly recommend Tricia! She is genuine, caring, dependable, hard-working, diligent, & efficient!
Thank you, Tricia, for always going above and beyond!
Natalie Smith
More Testimonials