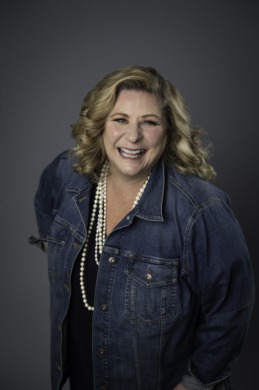 Marilyn Dash is a Real Estate Professional specializing in the Reno/Sparks area in Northern Nevada. She moved to Northern Nevada from the Bay Area in 2017 and she's loving every minute of it! She became passionate about Real Estate when her family was looking for their Forever Home, she decided to use what she learned and help others find their forever homes as well.
After 30 years in Management Consulting, Marilyn decided to utilize the skills she learned working with Fortune 500 Clients to re-engineer their business processes to help people make the leap to home ownership. For buyers, truly understanding what is driving the search, what will make them happy, what are the priorities, what needs to be done to make it happen.
For sellers, understanding the things that make your home special and translating that to buyers. Building a marketing program around your timeline and helping you move to the next phase of your life. Marilyn is a passionate and market-savvy professional where client satisfaction and best interests are the number one goal. Her desire to serve her clients' particular needs coupled with her market expertise and superior negotiating skills set her apart.
Part of the American dream is to have a place to call home, a place to spend time with loved ones and create lifelong memories… that is what home is. She feels blessed to be able to help people realize their goals and be a trusted advisor throughout that process.
Whether buying or selling, Marilyn will provide you with the special attention you expect of a dedicated real estate professional. And will turn you into a raving fan!