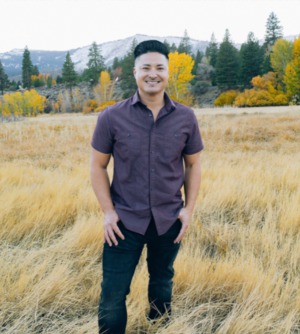 Born and raised in Monterey Bay, CA, Luis earned his bachelor's degree from Bethany University in Santa Cruz in 2006 and has been grateful to call the Truckee Meadows home ever since.
A happily married father of three beautiful kids (Noah, Reagan, and Farrah), in his spare time, he enjoys participating in sports, as well as racing and customizing super cars. Luis has a strong appreciation for fast cars, especially his Nissan GTR, and can often be seen out and around the region, meeting with fellow car enthusiasts who share in his passion. Appreciative of being able to use his real estate knowledge to help other families achieve their dreams of buying and selling homes, he recently expanded his expertise to help investors with multi- family and commercial properties.
Luis knows that real estate transactions are not always easy, and that it requires a lot of planning and strategy to get it right – for him, it's the ultimate honor to assist others in the process. He takes a great deal of pride in his work and is determined to help others attain their real estate goals.