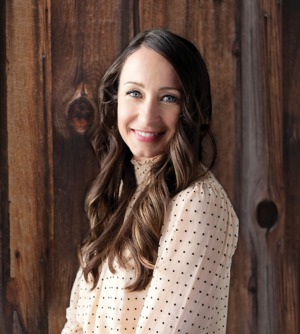 Kama believes in the power of relationships and that loving where you live is essential to launching your greatest adventures. These beliefs, paired with a passion for buying, selling and creating homes, is what led her to make the transition from an extensive career in the dental field to real estate.
A nature lover at her core, Kama cultivated a love for the outdoors while living in Bend, OR and has been adventuring ever since. She met her husband, Jeff while working deep in the arctic in Barrow, AK and relocated to Sitka before eventually settling in the Carson Valley. Kama, Jeff and their dog Buddy love to travel, hike and have become passionate mountaineers. An active CrossFit-er and trained yoga teacher, Kama is also a mother to a beautiful daughter, a beloved stepmom and grandma!
Since receiving her licensing, she has become a proven, trusted resource in the industry who brings her passion, clarity, peace, and joy to every interaction she has. Possessing a strong drive to provide state-of-the-art, smart and effective marketing strategies, Kama utilizes her substantial network and know-how to deliver consistently at the highest level for her clients
Testimonials
The Craig Team helped me purchase a home and relocate to Northern Nevada. In a crazy market, I got great advice, great service, and great representation. My agent, Kama Blasing, showed me homes all over the region to find the neighborhood and home that was right for me and my wife. She was always working for us to make sure our deal was on track and our interests were protected. I will use this team for any realty needs in the future, and encourage you to do the same.
Alex Altman
Kama Blasing and the Craig Team helped me sell my first home OVER the LISTING PRICE WITHIN 7 DAYS of listing.
The monetary value, operational efficiency, and the personable client service of Exp Realty, Cassie Craig's team and Kama Blasing have made me very satisfied!
Ryan Doherty